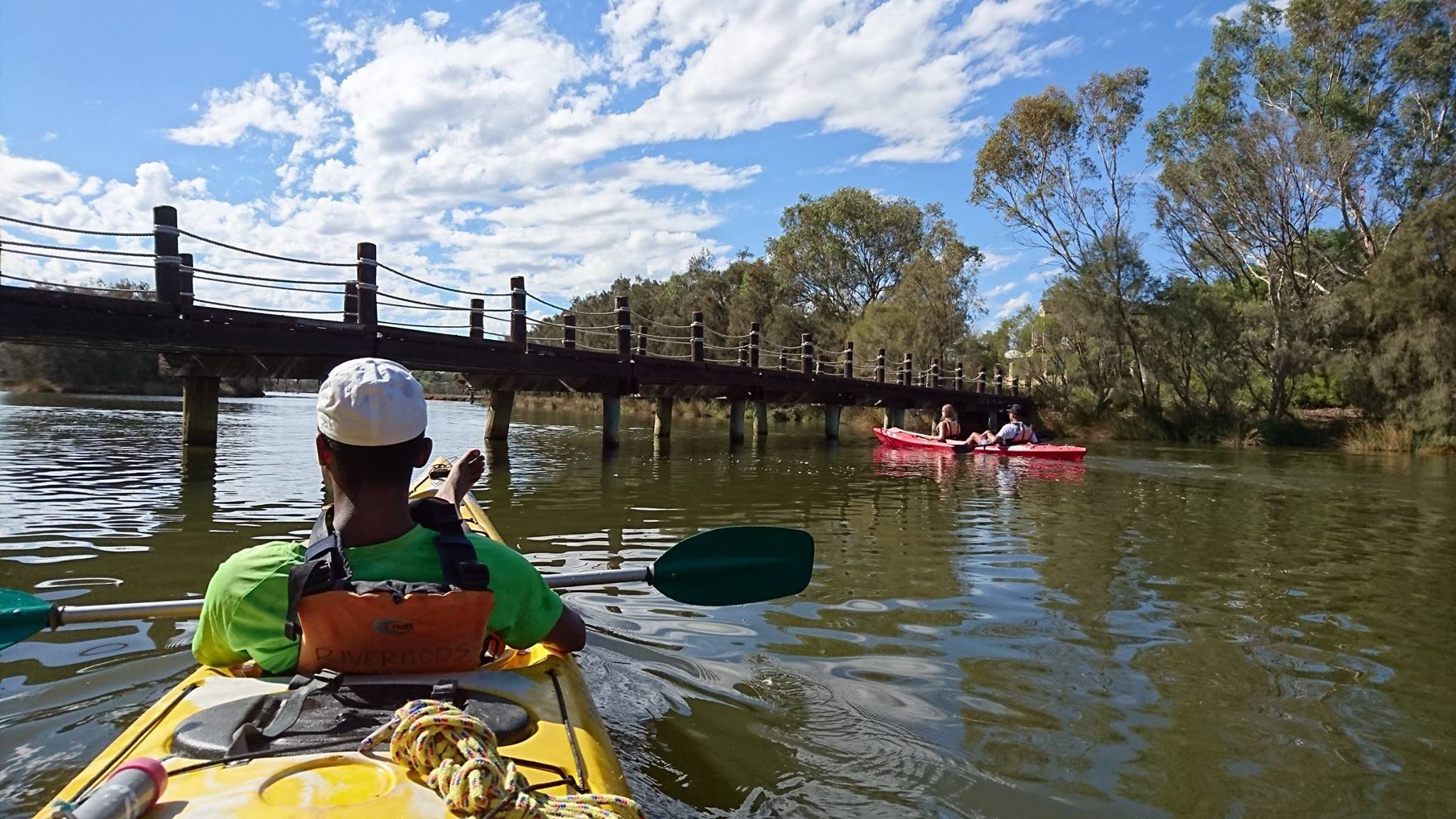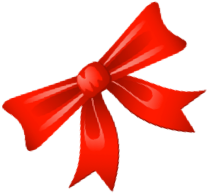 Buy as a Gift
Next available:
29 Jan 2022

Instant confirmation
What's Included
Transport
Double kayaks
Paddles
Life jackets
Light healthy snacks
Professional guides
WHAT TO EXPECT
Explore the incredible contrasts between the stunning natural beauty of Swan River and Perth's cosmopolitan city centre on this amazing half-day kayak adventure. We'll paddle up the river through spectacular wetlands and lush nature reserves on our way to the edge of the city, where we can enjoy incredible water-side panoramas of this beautiful metropolis.
Capture a glimpse of dolphins and birds of prey as we kayak through the tranquil waters, we'll stop on a secluded riverbank to enjoy captivating views of the city. Discover the fascinating history of this area as our local guides share ancient legends and enthralling stories, before we return to the city, feeling relaxed, rejuvenated and inspired.
Itinerary
Discover one of Australia's true hidden gems on this amazing half-day kayaking tour of the Swan Canning Riverpark, as we cruise through spectacular scenery, spot dolphins and other marine life. Capture incredible photographs of Perth's stunning city centre from our unique riverside perspective and enjoy soaking up the tranquil vibes and laid-back charms of this fascinating area.
A true hidden gem, Swan Canning Riverpark is located a stone's throw from Perth city centre. Make your own way to the Garrat Road Bridge Park, where we have a brief safety meeting and take to the water in our amazing double kayaks. We paddle downstream through the Baigup Wetlands and Tranby Reserve, exploring the meandering riverside and marvelling at the sight of dolphins leaping out of the water.
This kayaking tour leads us all the way along the beautiful river to the edges of Perth's city centre, where we take a break and enjoy the incredible vistas and the stunning contrasts between Western Australia's beautiful capital city and the lush countryside. Take a break on a secluded riverbank and reenergize with a delicious and healthy snack as our guides tell us fascinating tales of the past.
Take in your spectacular surroundings as we make our way back upstream, soaking in the serenity of this riverside retreat. Keep your eyes peeled for a glimpse of some of Australia's most amazing birdlife as we paddle through paperbark forests and bring our truly unique kayaking tour to an unforgettable end.
Please Note
Children must be accompanied by an adult
While the waters are generally calm, this area is enjoyed by both paddlers and motor boats, so basic paddling experience is recommended.
What to bring
Shorts
Footwear you don't mind getting wet
Towel
Hat
Sunscreen
Strap for glasses
Change of clothes for after
Waterproof camera
Dry bag for non-waterproof cameras and items
Dress for the weather and assume you will get a bit wet from the paddles. Bring something to drink, and there will be time for a snack also if you want to bring something to eat.
Departures
Meet us at Garrat Road Bridge Park (near ANA Rowing Club – see map below). The tour ends at the same point after approximately 3 hours.
Time
Please be clear about which start time you have booked for
Morning sessions start at 9am
Afternoon sessions start at 1pm
11:00AM - 12:00PM

Monday, 29-04-2016

11:00 AM - 12:00PM

How many participants are there?

Minimum unit order: 1 persons.
Maximum unit order: 1 persons.
*Top Deals and Last Minute deals pricing is available for limited spaces
Terms & Conditions:
Trips may alter due to adverse water levels or weather conditions. Itineraries are offered as an example only, always the interests and safety of the group come first.

The supplier reserves the right to cancel or postpone trips if there are insufficient bookings. In this case, you will receive a full refund, or we will offer a suitable alternative trip.

The supplier recommends you have travel insurance to protect you if unforeseen circumstances require you to cancel your trip, and cover personal belongings taken on trips. Note that your own belongings taken on a trip are taken at your own risk and not covered by the supplier's insurance.
Cancellation Policy:
In the event that a booking is cancelled, the following fees will apply:
Cancellations or changes more than 24 hours before departure: no fee
Cancellations or changes within 24 hours of departure: will be determined on a case by case basis by the supplier
No-shows: 100% of the cost
Check Availability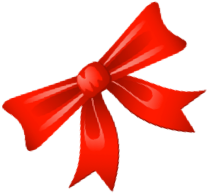 Buy as a Gift
Next available:
29 Jan 2022

Instant confirmation

Add to wishlist

Added to wishlist
Best Price Guarantee

Free & Easy Cancellation

Up to 10% Cashback

100,000 5 Star Reviews